Residential Property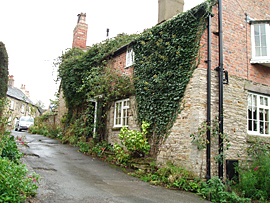 Our Residential Department can handle the sale of all types of houses, barn conversions, residential development opportunities, building plots and residential building land and have the ability to deal with all price ranges from small terraced dwellings to a country estate.
The Residential Department has extensive experience in residential property management as well as several years dealing with disposal of residential assets on rural estates.
The team at Robertshaws all have a good local knowledge of the area, which gives our office an edge in assisting buyers, sellers, landlords and tenants in all their property requirements.
Our initial marketing advice to clients is offered free of charge and without obligation and includes full recommendations regarding marketing and pricing, whether for sales or lettings.