Commercial Property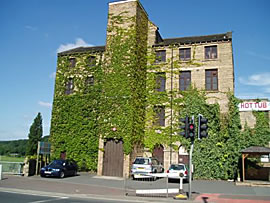 As an independent firm of Chartered Surveyors, with a wide diversity of experience, Robertshaws are able to offer commercial property services covering a whole range of needs.
Along with acquisitions and disposals, we offer landlord and tenant representation, and have contact with specialist building consultants and project managers. We have experience of development and planning matters and can advise on brownfield and urban fringe schemes. We also act for landlords when dealing with specific telecoms and utility tenants.
Our management skills allow us to provide property management. We look after property portfolios throughout the region.